"With GiftBox, I can now process my donations within minutes. GiftBox is easy to use and enables better donor experience."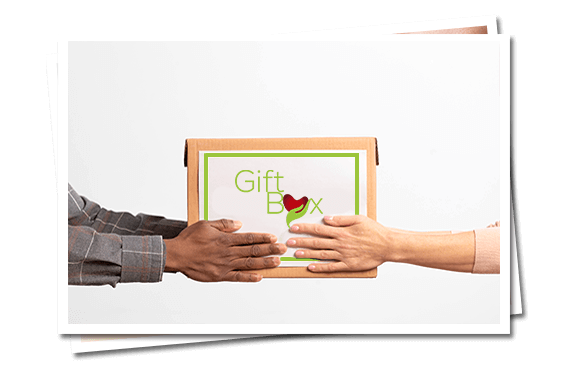 Charity Management System for Donors
As donors become more specific about how they wish to see their money used, charities need to be able to track funds and account for every penny spent. We make donors feel more comfortable about online giving and we understand how important it is to keep their information safe and secure.
- Reminders and alerts

- Social media sharing

- Security of data

- Tracking of donations accurately

- Quick Entry- record one time donation within minutes

- Easy registration process

- Recurring Donation entry for GIRO and Credit Card

- Tax Relief text file generation

- Donation In Kind- records
Give your charity a competitive advantage. Contact the GiftBox Systems team today!