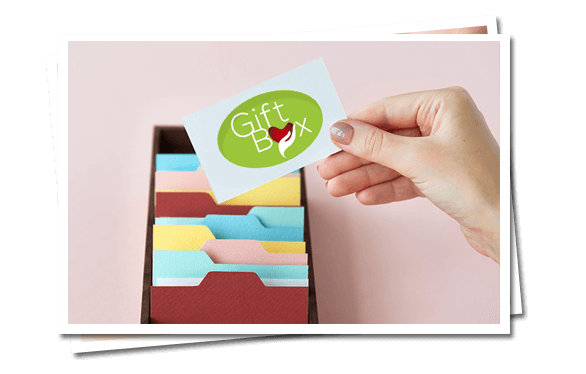 Giftbox Systems is a powerful web-based software for charities. Built on the latest Microsoft .Net technology, it includes functions such as: managing donors, members, beneficiaries, client cases; donation processing, tax exemption processing, publication management, and follow-ups and alerts. 
Why choose Giftbox Systems?
• Giftbox is an intuitive charity management system

• Giftbox people are incredibly responsive to your needs

• We focus on simplifying your workflow

• We know our success is based on your success

• Our service is personal to you

• Giftbox is at the forefront of technology

• Security is of utmost importance to us 
Giftbox will help charities to:
• Centralise important data in one easily accessible location.

• Lower overhead costs

• Increase efficiency by automating administrative processes.

• Inform more people about the charity's goals.

• Easily and instant communicate with donors, beneficiaries, clients and members.

• Provide and support efficient and effective fundraising activities.

• Enhance financial clarity by connecting to back-end accounting systems.

• Adopt the best practices through the use of audit trails, authorisation mechanisms, electronic banking, and local authority (e.g. Tax) reporting.

• Enable self-service by through a portal for updating profiles, membership application and viewing individual service records.

• Enable member management functions such as registrations, renewals, fee collections, and communications.
Give your charity a competitive advantage. Contact the GiftBox Systems team today!